Attention home Inspectors, realtors, contractors, and homeowners! For a limited time you can purchase a sample copy of our two best-seller homeowner guides for less than $5 on Amazon.
If you a home inspector and want to see what guide would be best for your business, or a homeowner that wants the best homeowner manual on the market, now's your chance to purchase a single copy for less than $5!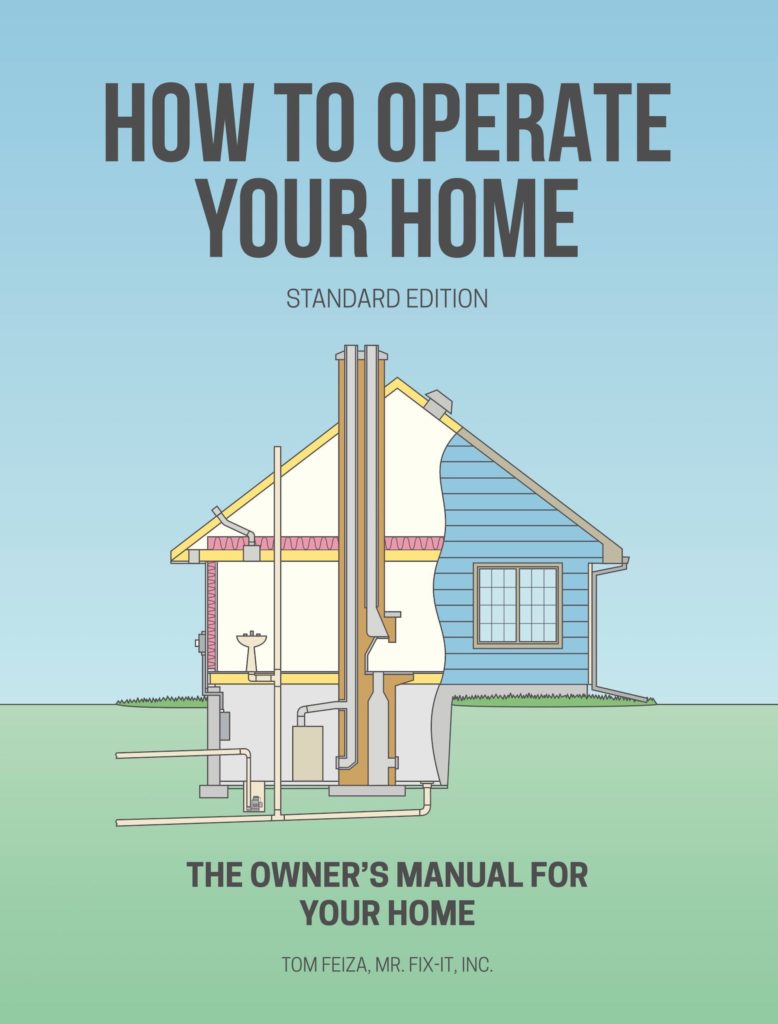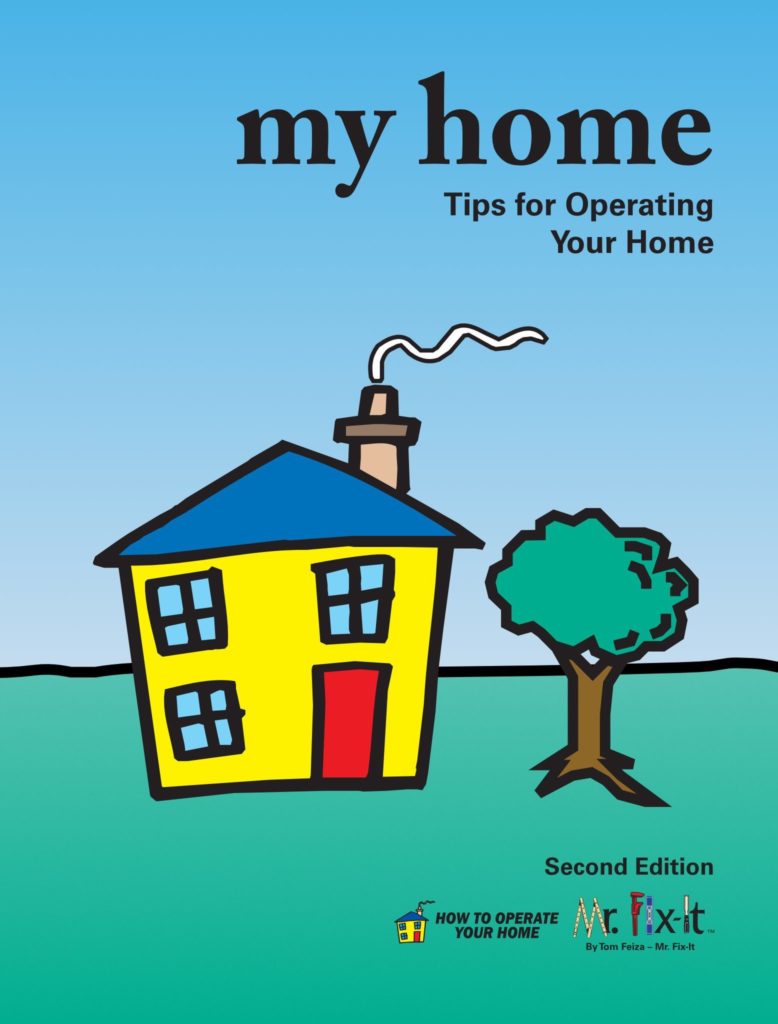 Act now, while supplies last!