Question:
The top surface of our wooden table has several scratches. None of them are very deep. What is the best way to remove these scratches, or at least minimize their appearance? I do not want to refinish the surface.
-Richard
Answer: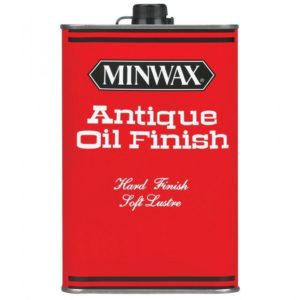 You can try to rub a wipe-on oil finish such as General Finishes, Minwax Antique Finish, or tung oil into the scratch.   I would try to apply a very small amount into the scratch with a very small artists brush.
If you can hide the scratch, you will need to sand the complete finish to remove the scratch and roughen the surface.  The apply a thin coat of a wipe-on finish.