QUESTION:
Does it save energy to insulate hot air ducts in the basement? I have long runs of ductwork,  and work in the basement often.
-DAVE
ANSWER:
Insulating the heating ducts saves very little energy in a home with a full basement, and the heat ducts in the basement space. Essentially, the basement is within the heated space of your home. The answer would be different if the ductwork was outside the heated space (e.g. the attic).
I would be concerned with any major air leaks in the ductwork – those should be sealed or caulked so the heated air moves to the correct area of your home. With most full basements, a heated space above, and some ductwork leaks or supply vents keeps the basement a few degrees below the heated space. Allowing some heated air to leak helps heat the basement, and tempers the air below the fully heated space – not a bad thing.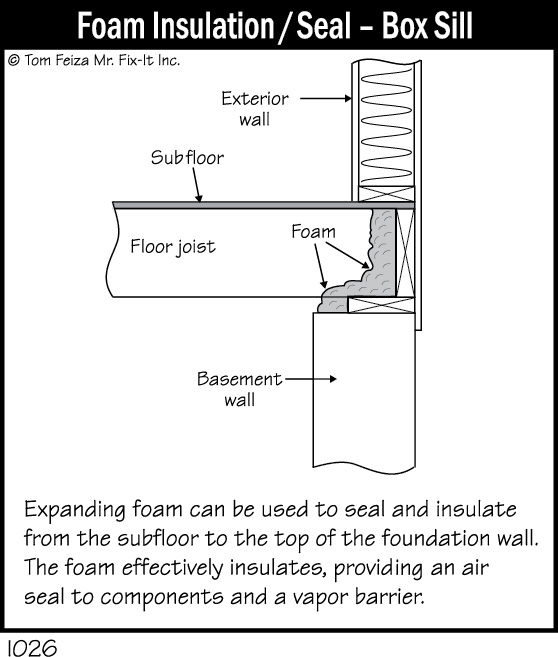 For energy-saving and comfort, look at insulating/sealing the area above the basement wall, up to the sub-floor. That area is a potential for a huge heat/air loss to the outside. The best insulation and sealing here would be a spray foam, from the top of the basement wall to the sub-floor (if it is allowed by local code officials). Also, check the basement windows – are they efficient?
–MR. FIX-IT