QUESTION:
For a basement wall finish in an existing home, do I need to put a vapor barrier between the insulation and the exterior wall, or below the drywall? Is it even necessary? We are finishing a room in our basement. Any other tips for us?
DAVE
ANSWER:
When finishing a basement (in Wisconsin), the current requirement is no vapor barrier. This concept allows a wall structure to dry if water ever leaks into the basement behind the wall. The moisture can move through the wall and evaporate to the inside heated space. A vapor barrier would block the vapor/moisture.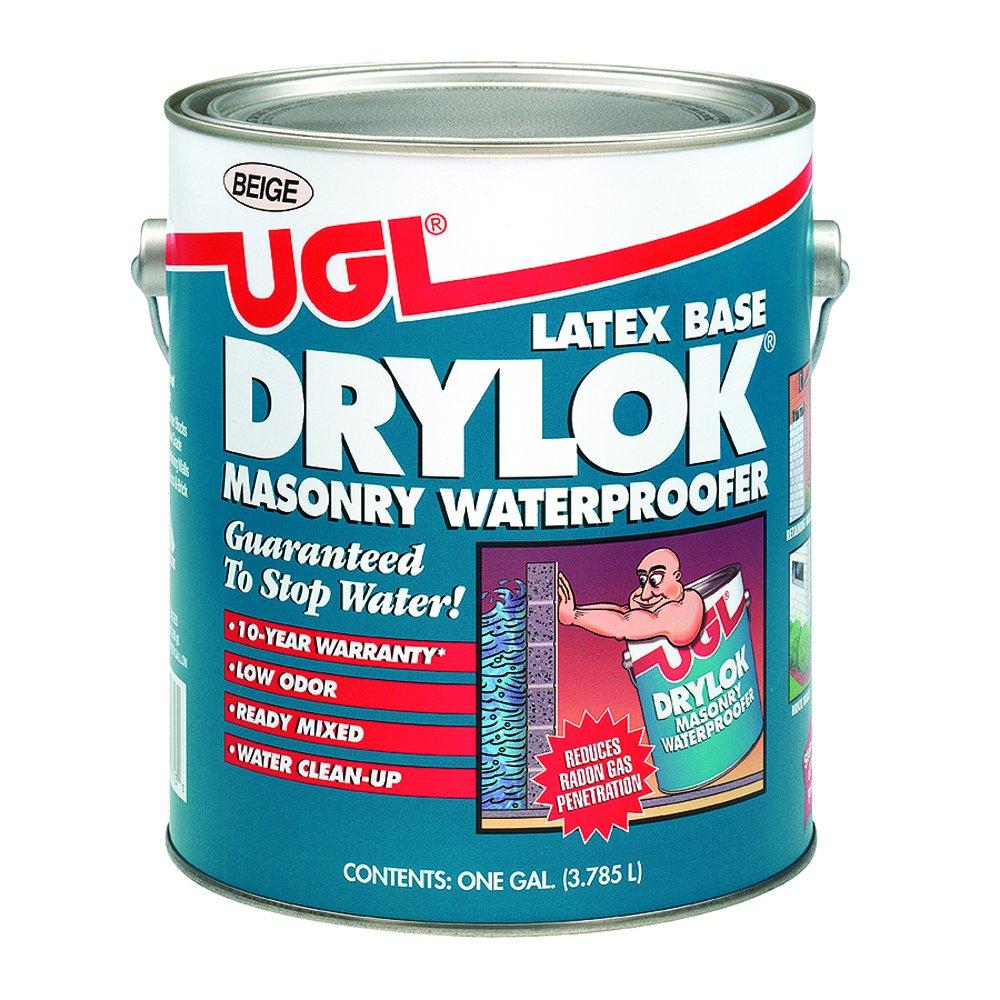 When finishing a basement it is very important to make sure the basement is dry. I would also caulk the joint between the wall and the floor, and seal the walls with a waterproofing paint like UGL Drylok. Moisture always moves through masonry products, and you don't want invisible vapor moving though the wall. Even though they look dry, moisture can move through walls and evaporate into vapor that you never see.
I would also seal the floor with a clear concrete sealer and put the carpet on a product called ComfortBase from Homasote. ComfortBase will provide some insulation and cushion the floor under the carpet, while adding only ½-inch thickness.
MR. FIX-IT